The type of animation I will use within 'Nanny and Grandad's Song' will range from 3d to 3d dynamic effects to rotoscoping to basic 2d animation. I wanted to use a mix of techniques to experiment with the different medium, as well as animate the voice over in a subtle, 'magic' real way i.e. to bring to life a story with blinks of a photograph, the movement of a curtain blowing in the wind etc. One of the main techniques to bring the voice over to life is by animating the photographs - the idea that a photograph captures a moment in time, then animating it - extending the single image - pops it back into life, you get a stronger sense of the moment shared by those present, creating a stronger emotional attachment to the stories and memories being reminisced. The idea that a moment in time is frozen and can keep being relived over and over again. Below are a few examples of animated photographs.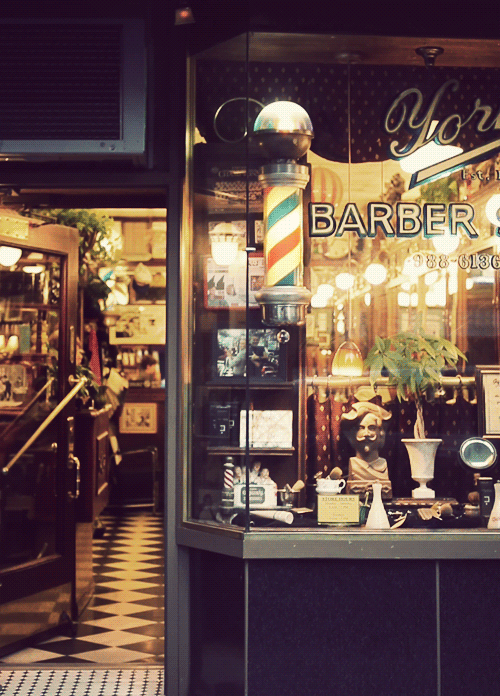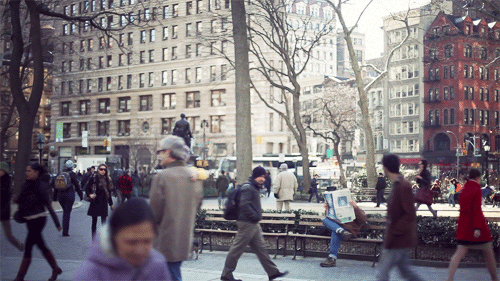 Flicker Test - creating the illusion of a three dimensional space
Below is an animated short of famous paintings being brought to life through subtle movement - just like the way the photographs have been animated.


An example of one of the tutorials I watched to investigate how to animate my own photographs - this one in particular was the most helpful.




Below are other inspirations - either looking at interesting techniques or camera angles/pans.

Mr Hublot - Oscar Winner for Best Animated Short 2014
- Interesting Camera Shot 3:02-3:28 -



Paperman - Interesting technique of collaborating 2d and 3d animation
Although I would love to potentially create a similar technique for my animation it seems the time constraint is an issue, as well as a lack of reason to explore this concept i.e. what will it add to the project and final piece?